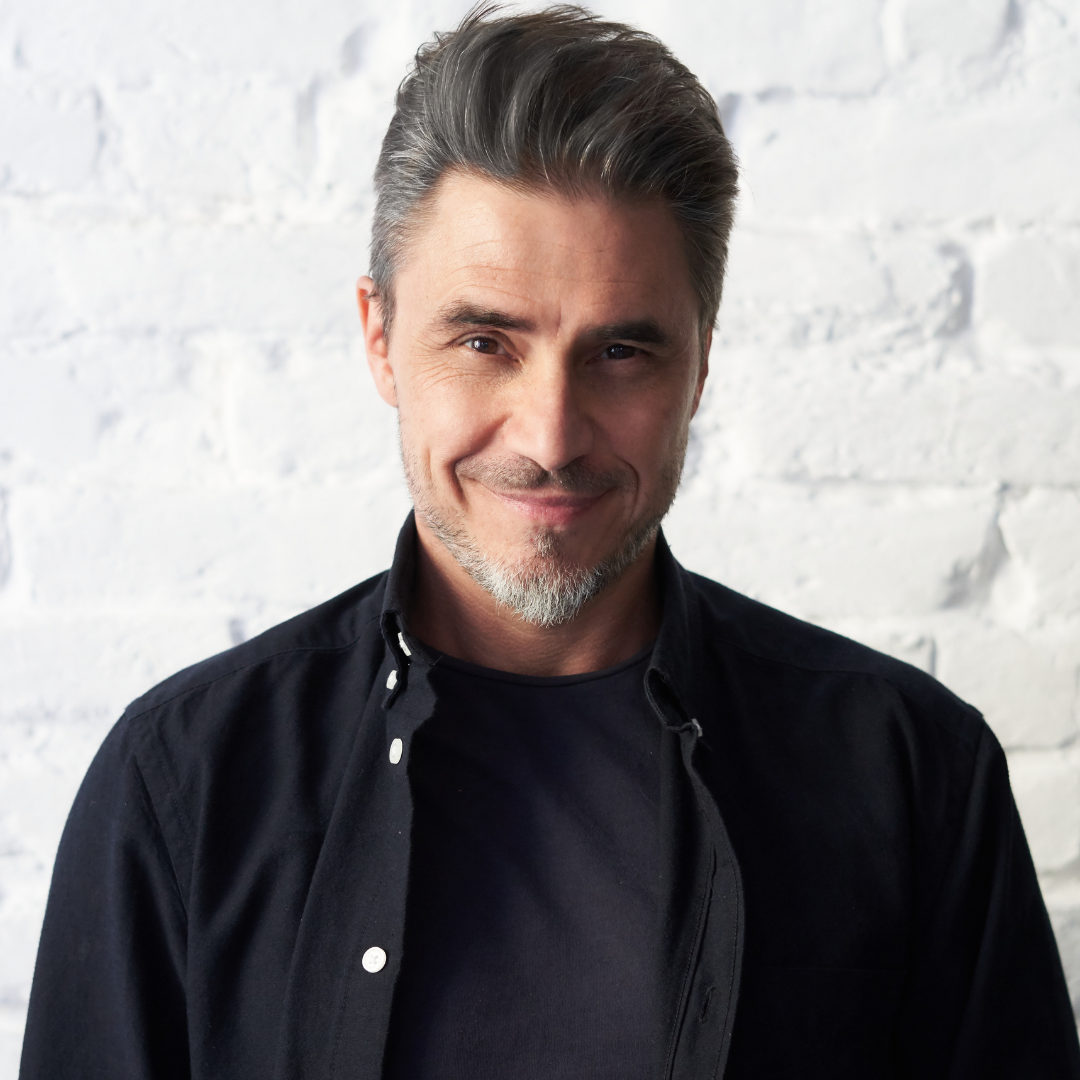 FEEL INVINCIBLE. LOOK INCREDIBLE. BE UNTOUCHABLE.
There's an elite group of men who own every room they're in…
These uber males don't have better genetics or magical powers, but they do have a secret…
They RADIATE confidence and masculinity. 
Now you can too with Arbor Men's…
See the products
Destroying Eye Bags, Dark Spots & Wrinkles Daily.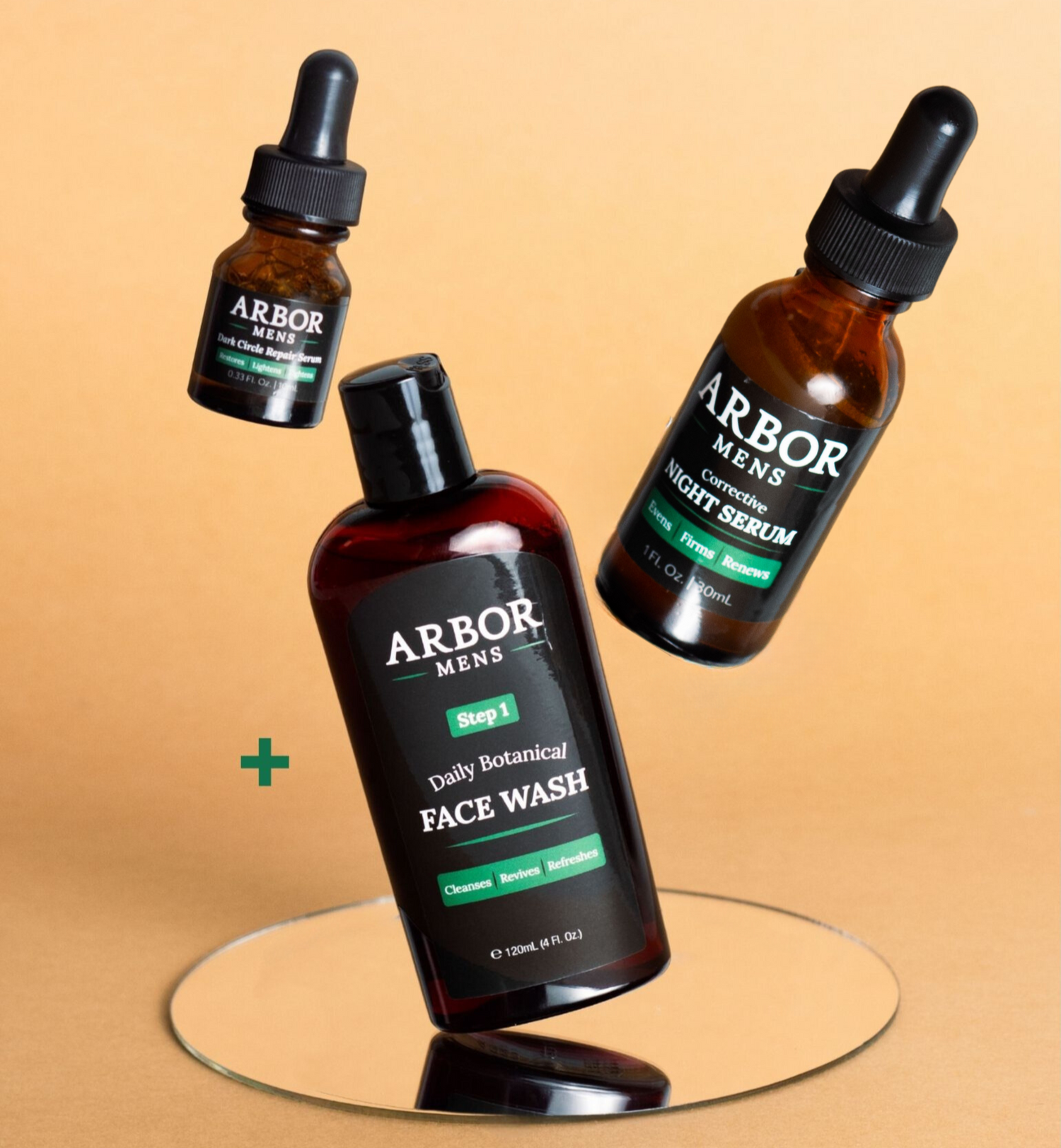 Starting to Look Older In a Bad Way?
It happens right around 30 for most guys…
For most of your 20s, you'd look back on old pictures and think: "I look better now, more mature."
Then you turn 30 and that changes to: "Okay, now I just have more wrinkles and bigger bags under my eyes."
Your face is your first impression, and a youthful complexion is a universal sign of health and attractiveness
For less than 3-minutes a day, you can take years off of your face.
See The Kit
Does it really work?
In a world of fakeness and photoshop in the beauty industry, we think it's more important than ever to show you the actual results you can achieve with Arbor Men's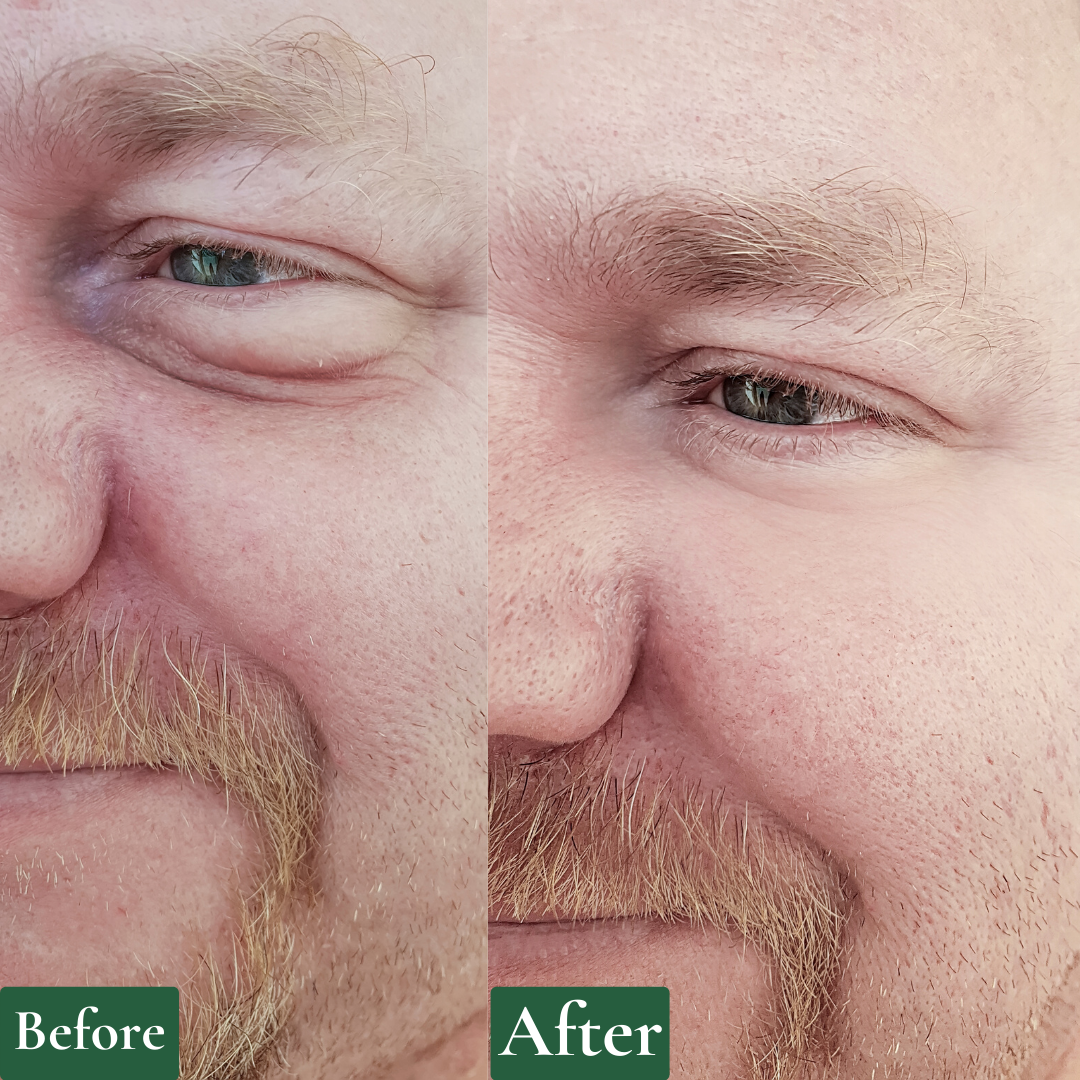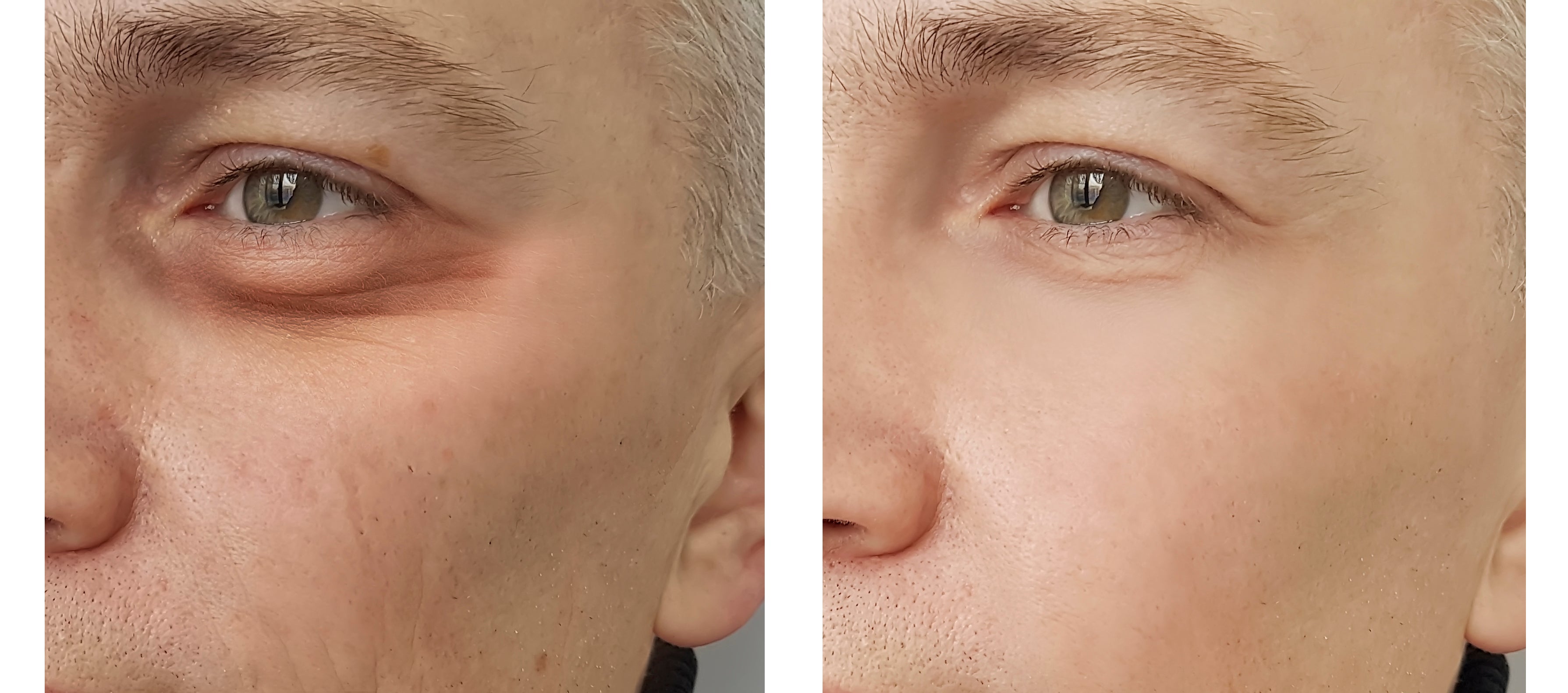 Skincare made with you in mind

No Harsh Chemicals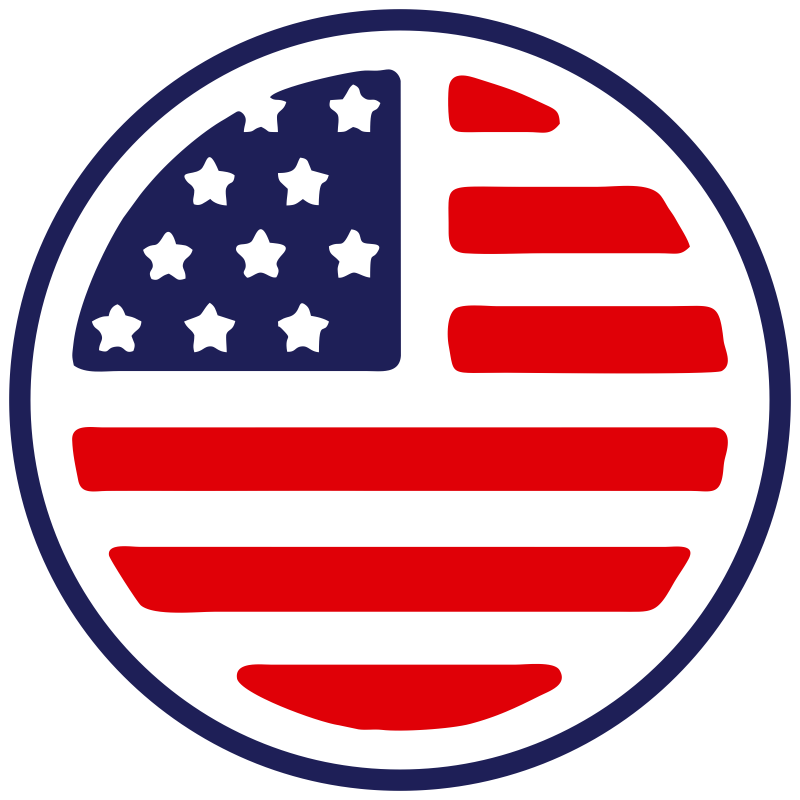 Made in the USA

No Animal Testing

For All Skin Types

Natural Ingredients

FDA Approved Facility
60-day money-back guarantee

Suitable for all skin types

Specific to certain skin types

Could have come from anywhere

Full of nasty additives and top-up waste

Effective amounts of all ingredients

Micro amounts that do almost nothing
FAQ
Have some questions? Why not take a look at some of the most frequently asked questions below to see if we have your answer.
Made For Men

Keep your bathroom clutter-free with products tailored for a no-nonsense manly lifestyle. Arbor Men's is made for men, and caters to your thicker, tougher, more porous skin to get you outstanding results

Created To Work

Arbor Men's uses the highest-quality ingredients from right here in the USA. We blend our FDA approved ingredients in quantities that get you results. Enjoy fresher, clearer, cleaner skin sure to bolster your confidence and masculinity.

We're All Natural

We only use organic and natural ingredients in our formulas. We never test our products on animals, and our products are paraben-free! Instead of fancy labels and snobby marketing, we concentrate on getting you results that last.