Maybe You Can't Have The Witcher's Jawline, But Here's What You Can Do To Be More Attractive To Women (Even If You're A Geek Like Henry Cavill)
There was a time nobody considered Henry Cavill a stud. Have you seen his childhood pictures? He's kindly provided us with some of the most surprising photos on the internet: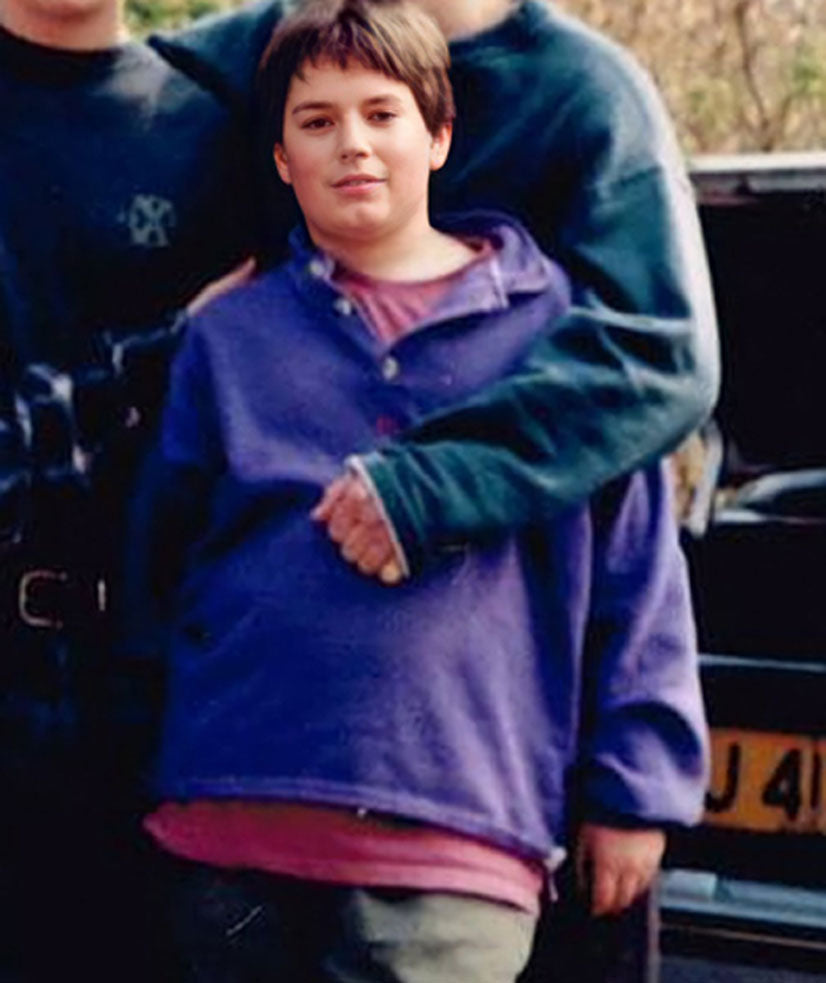 If that kid could grow up to be Superman, there's hope for everyone.
Young Henry Cavill was a chubby nerd by his own account. And sure he hit the bone-structure jackpot at puberty, but a chiseled jaw isn't the ONLY trait women love.
Cavill has other qualities the ladies find attractive. Let's break them down by what women told us they value most. You may find you're closer to being a hunk than you think.
7. He's Passionate About Stuff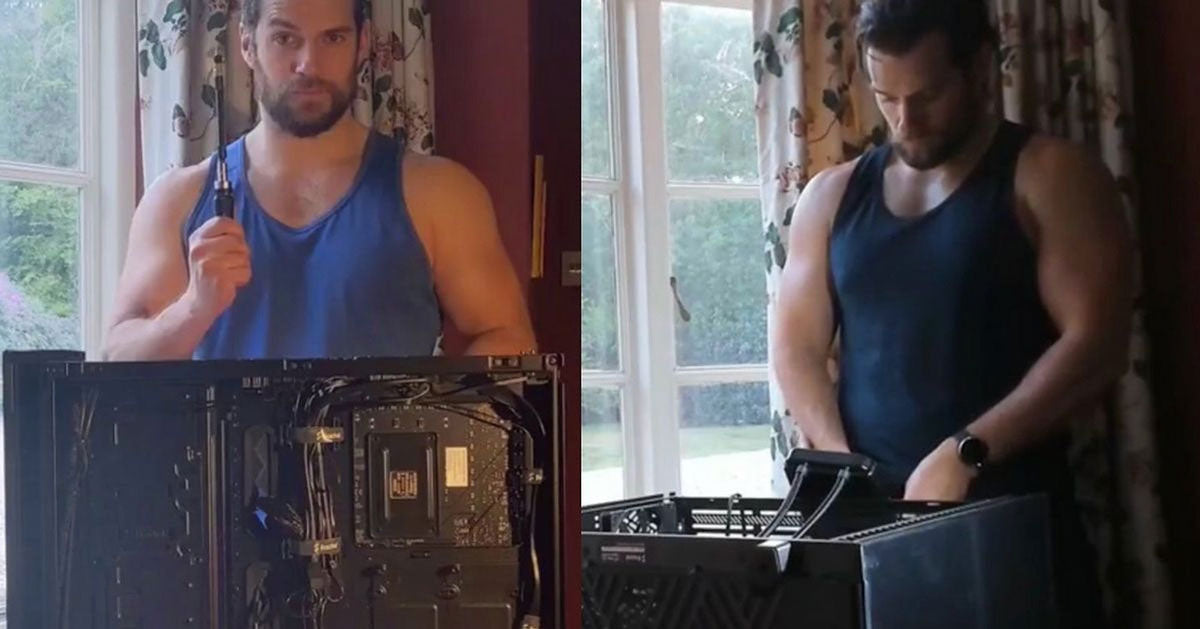 Cavill is famous for his unabashed love of geekdom. Passion is attractive, even if the interests aren't traditionally sexy. Be really into whatever you're into. It can be work, sports, or Warhammer. As long as it doesn't cross into unhealthy obsession. That's NOT attractive.
6. He Dresses Well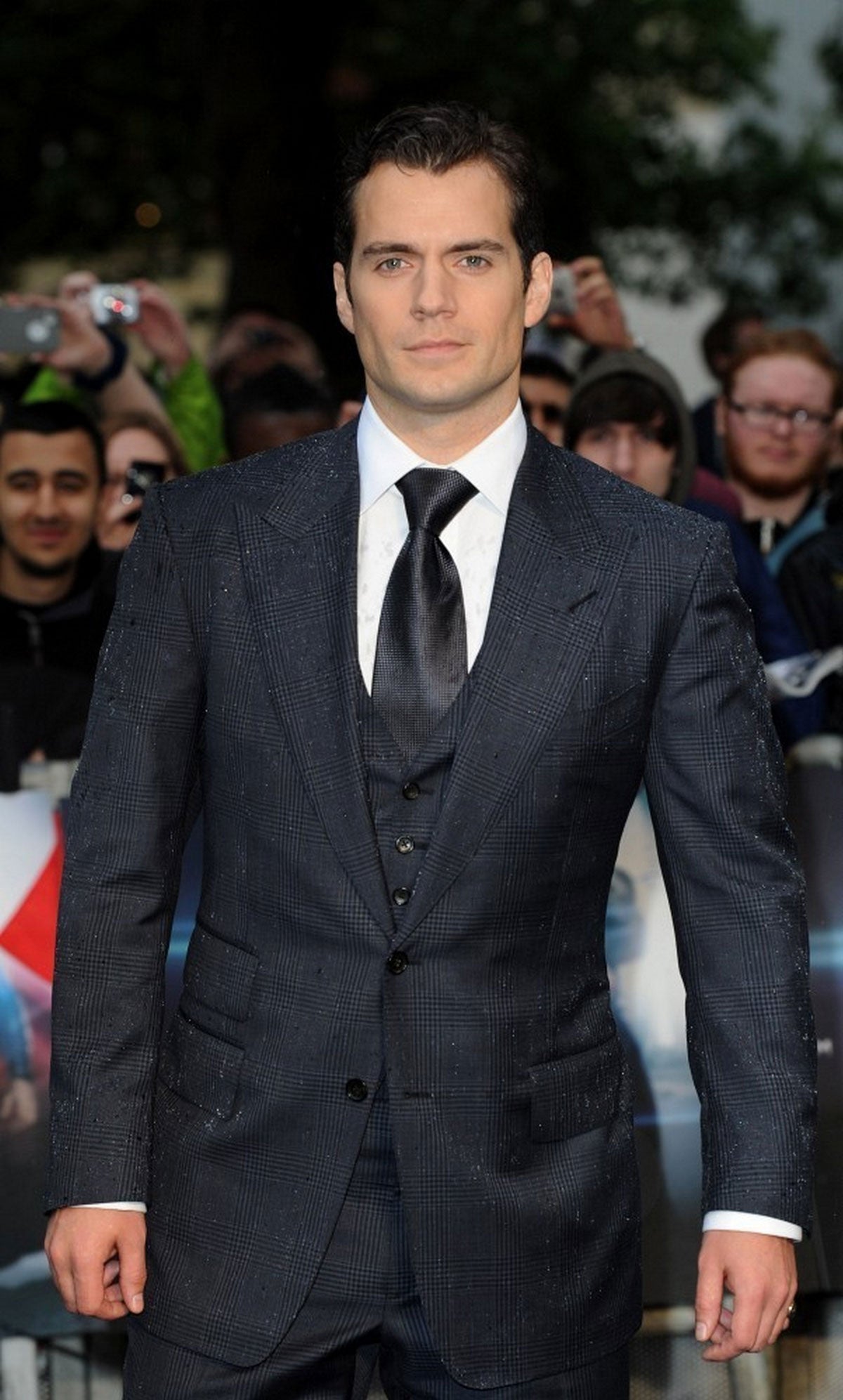 Clean, freshly pressed, tailored clothes can make a world of difference. Put a little effort into your appearance, starting with your wardrobe. You won't regret it.
5. He Takes Care Of His Body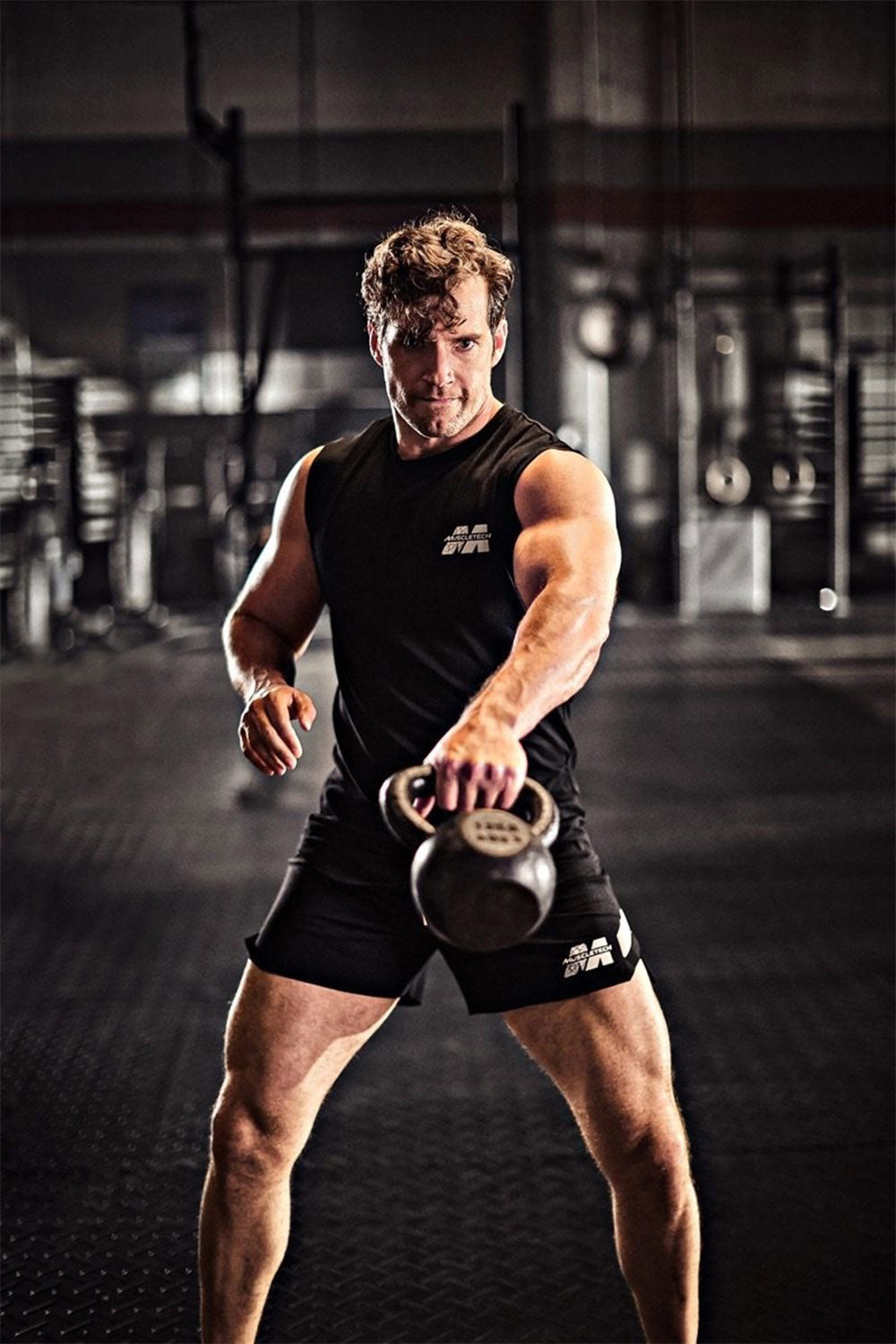 This isn't only attractive to women; it's good for you. The benefits of exercise for men are staggering. More energy, reduced anxiety and depression, increased testosterone, to name a few. Cavill also prioritizes sleep and eats well. These are great ways to look and feel attractive.
4. He Has A Sense Of Humor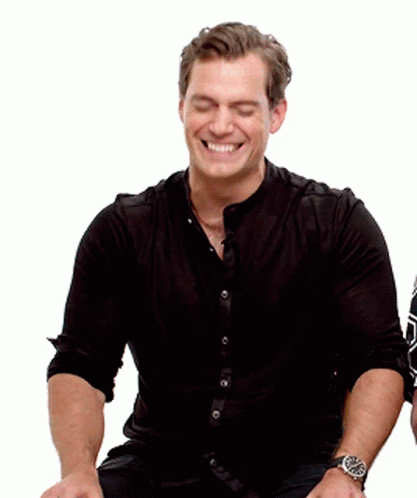 The guy is always laughing. The internet is riddled with videos and articles about how funny he is. He has a playful nature and isn't afraid to laugh at himself. Women eat this shit up.
3. His Hair Is Always On Point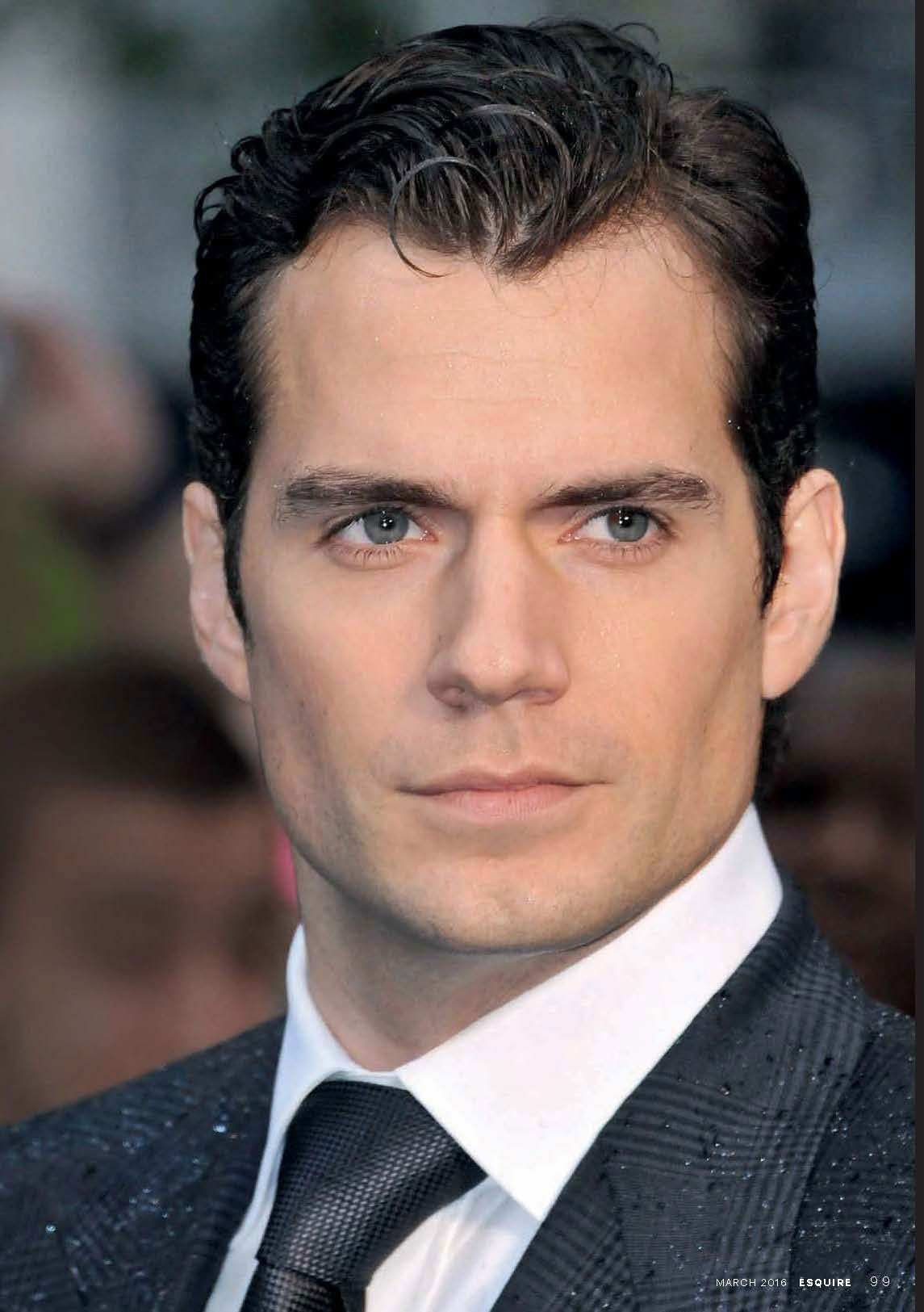 Did you forget he has a receding hairline? You may have, because he carries it well. A good haircut could be one of the few things standing between you and women's fantasies. Find a hairdresser who can give you a flattering cut for your face and never let them go.
2. He Has Nice Teeth And A Great Smile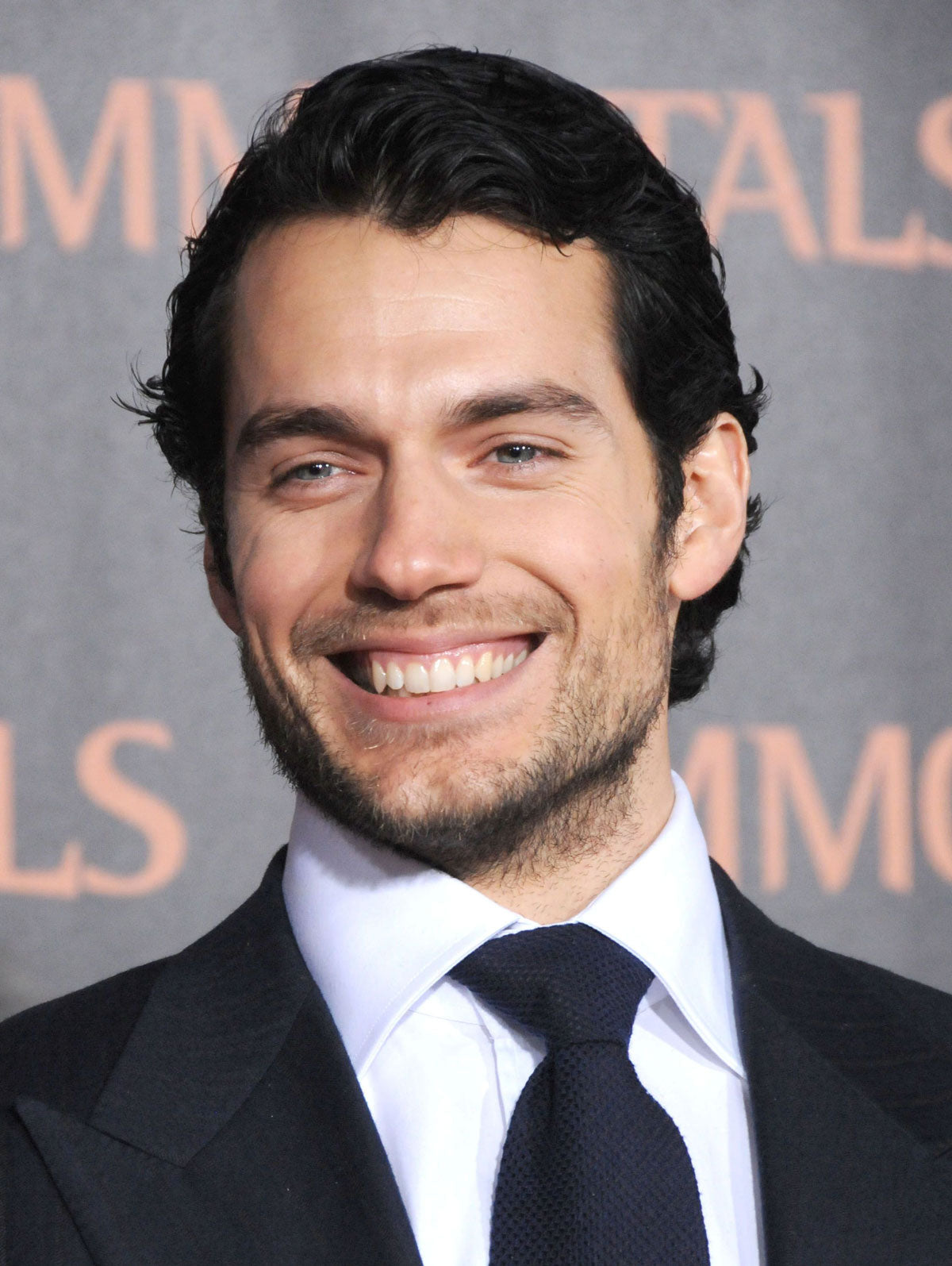 Everyone loves a nice, sincere smile. If you weren't blessed by the dental gods, there's always the orthodontist. Consider it an investment in your confidence if you're not already happy with your smile.
1. He Has Great Skin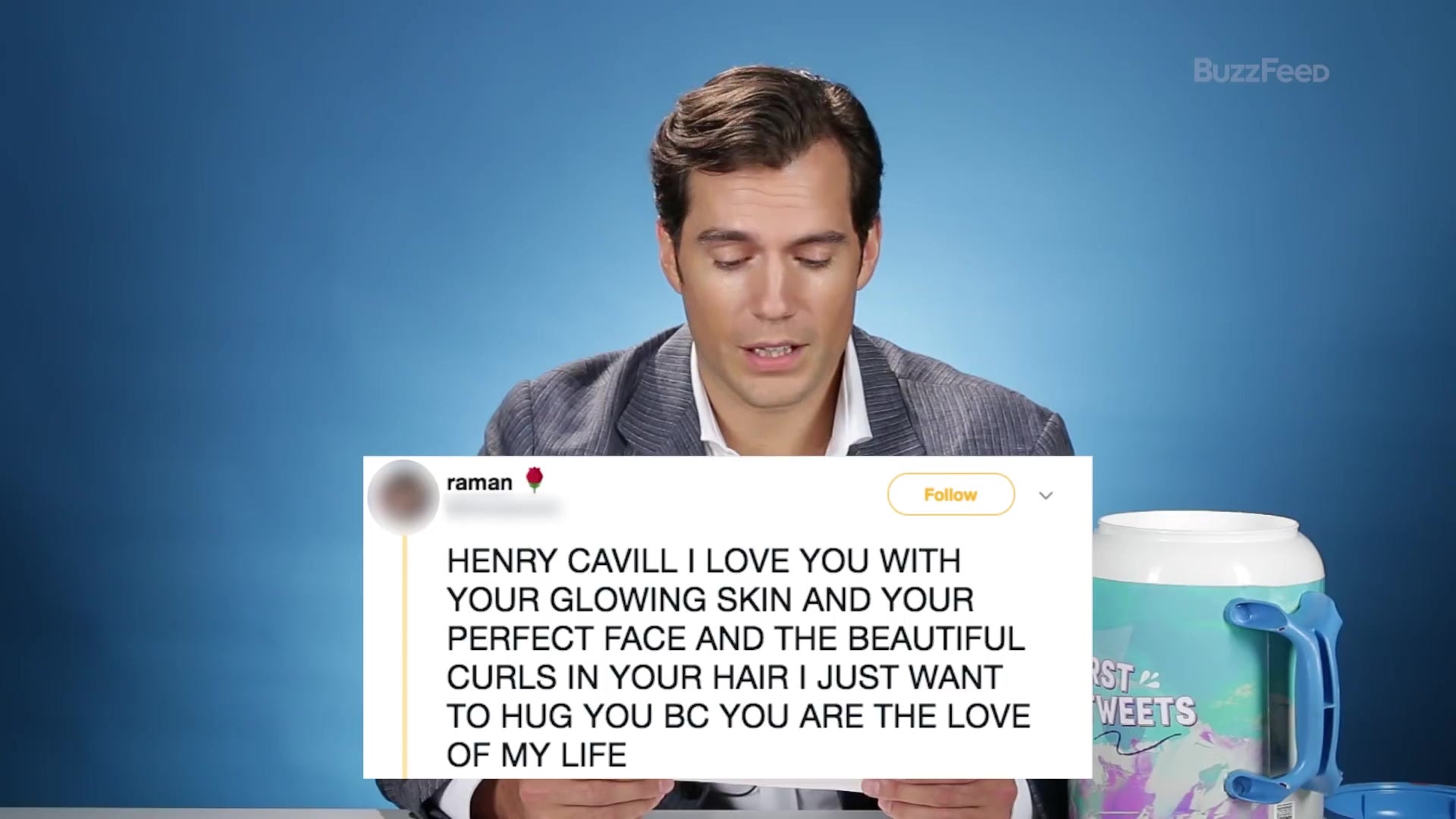 A lot of guys still think skincare isn't for men. While you're afraid to moisturize, guys like him are getting all the attention. Geralt of Rivia with pus-filled bumps and big pores would tank in popularity real quick.
What if YOU could have a face women like looking at and touching?
Now you can!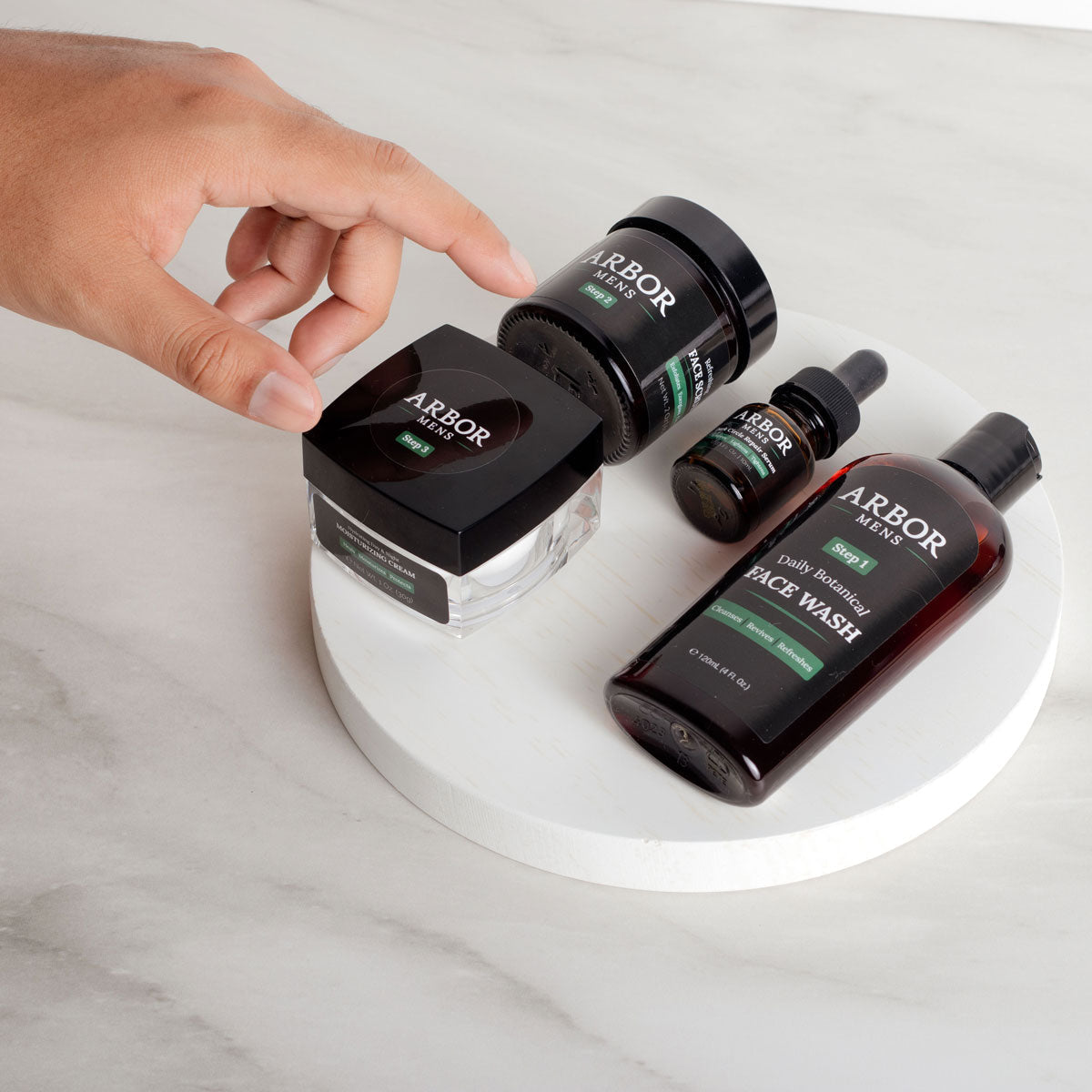 Arbor Mens Super Pro Care Kit
It won't make you look like Henry Cavill, but it sure as hell will make you look better. Everything you need for great skin in 3 bottles. Give it a shot. If women aren't gushing over your glowing skin soon, don't sweat it. There's a 60-Day Money-Back Guarantee.
No more acne

or those other bumps and things

Smooth, firm skin

like a marble sculpture of Adonis

Restores moisture

with no fake "man" smell or grease

Evens Skin Tone

for a naturally photoshopped face